Hospitality
Hospitality
Our five-star, in-house catering team will add culinary flair to any occasion. We offer a wide range of menu options and use only the finest and freshest local gourmet produce.
From intimate morning or afternoon teas to corporate lunches, cocktail parties and gala dinners, we'll work with you to create the perfect menu.
When you've chosen your menu, let us help you select a wine or other drinks that will complement your food choices. We source our wine from the famous Rutherglen vineyards including our house wine from Cofields Winery.
We'll cater for all dietary requirements and will tailor any of our menus to suit your particular event needs.
No results were found
Related rooms and spaces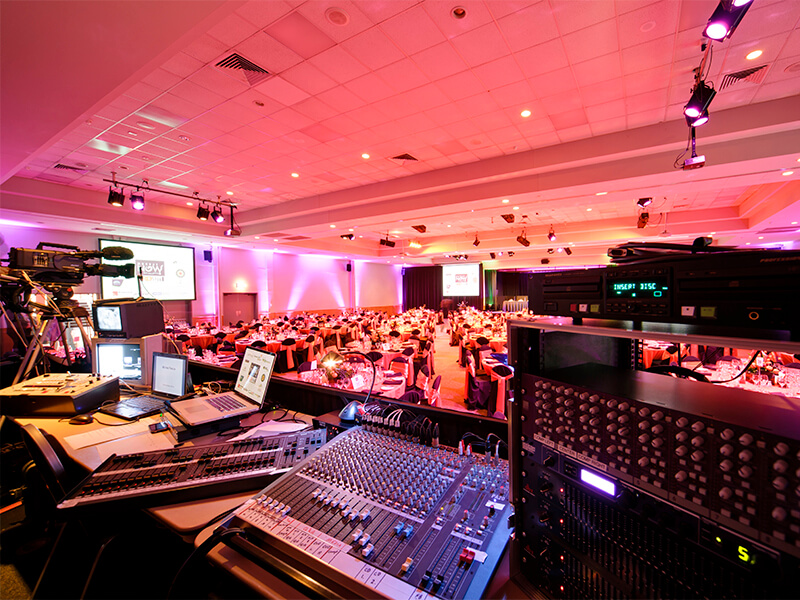 Our highly skilled technical team will manage all your audio, visual, lighting and information technology needs.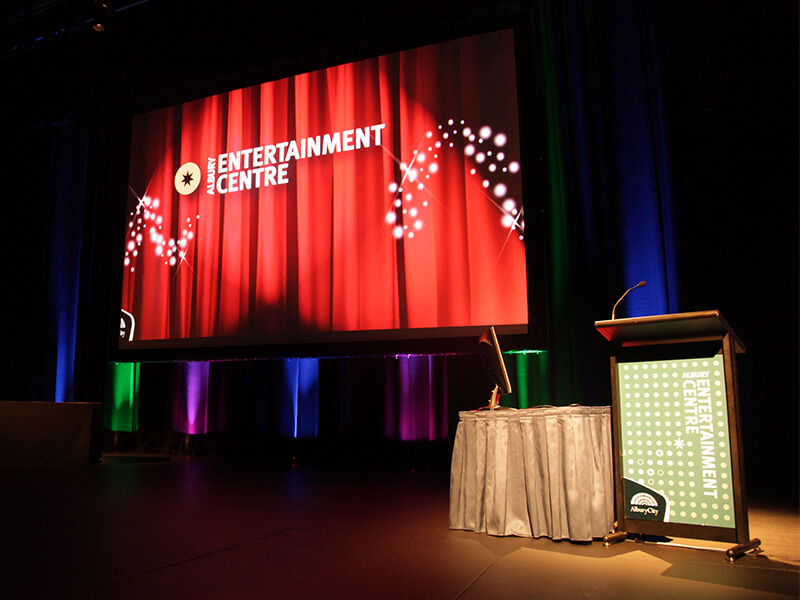 With so many connected and flexible spaces in the one venue, there is a room to suit your event style, size and purpose. Browse the rooms below to find your space to connect.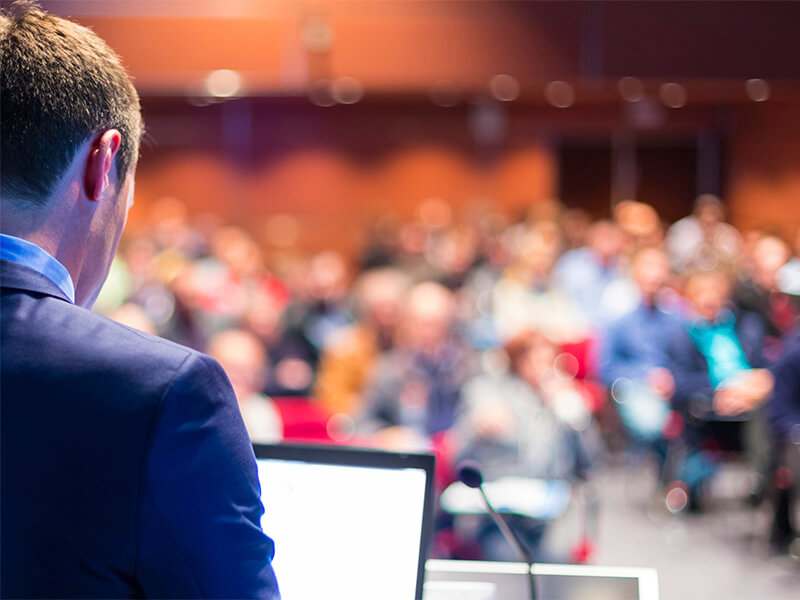 Whether you're looking for a conference venue, intimate room for a special gathering or performance space, we'd love to help you out.
/div>
Subscribe to get the latest updates direct to your inbox
You can unsubscribe at any time.
---