Mary Poppins by Trinity Anglican College
Following on from the success of their musicals, Trinity Anglican College are pleased to share their interpretation of Mary Poppins to a new audience!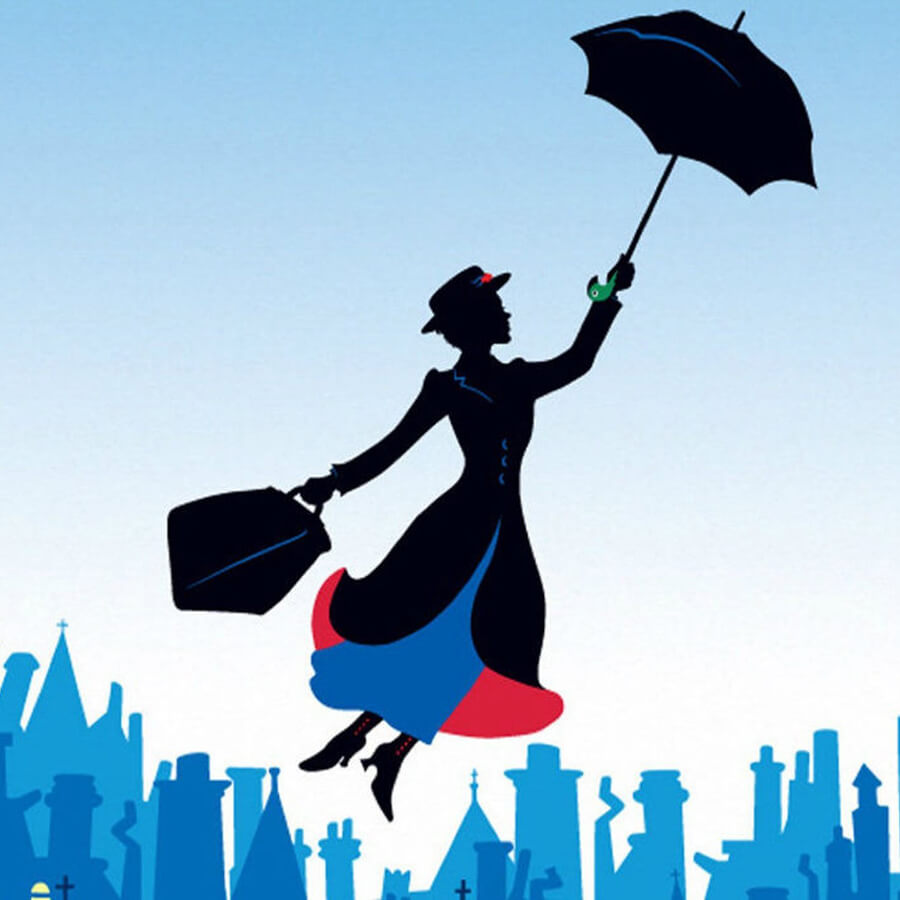 Mary Poppins is the story of the Banks family, who live in a big house in London on Cherry Lane. Things are not going well for the family, the children, Jane and Michael, are out of control and are in need of a new nanny. Jane and Michael have their own ideas about what sort of caretaker they should have, while their parents—and in particular Mr Banks—are insistent on someone strict for the job. When a mysterious young woman named Mary Poppins appears at their doorstep, the family finds that she's the answer to their prayers, but in the most peculiar way. Mary Poppins takes the children on many magical and memorable adventures, but Jane and Michael aren't the only ones she has a profound effect on. Even grown-ups can learn a lesson or two from the nanny who advises that "anything can happen if you let it."
---
Please note: seating changes may be required due to Australian Government directives regarding social distancing. As every attendee counts towards our allowable capacity, even if they'll be sitting on your knee, please select the appropriate ticket to help us keep audience numbers within the limit.