Heart is a Wasteland
ILBIJERRI Theatre Company
Storytelling and live music combine in a cross-country, whisky-fueled love story.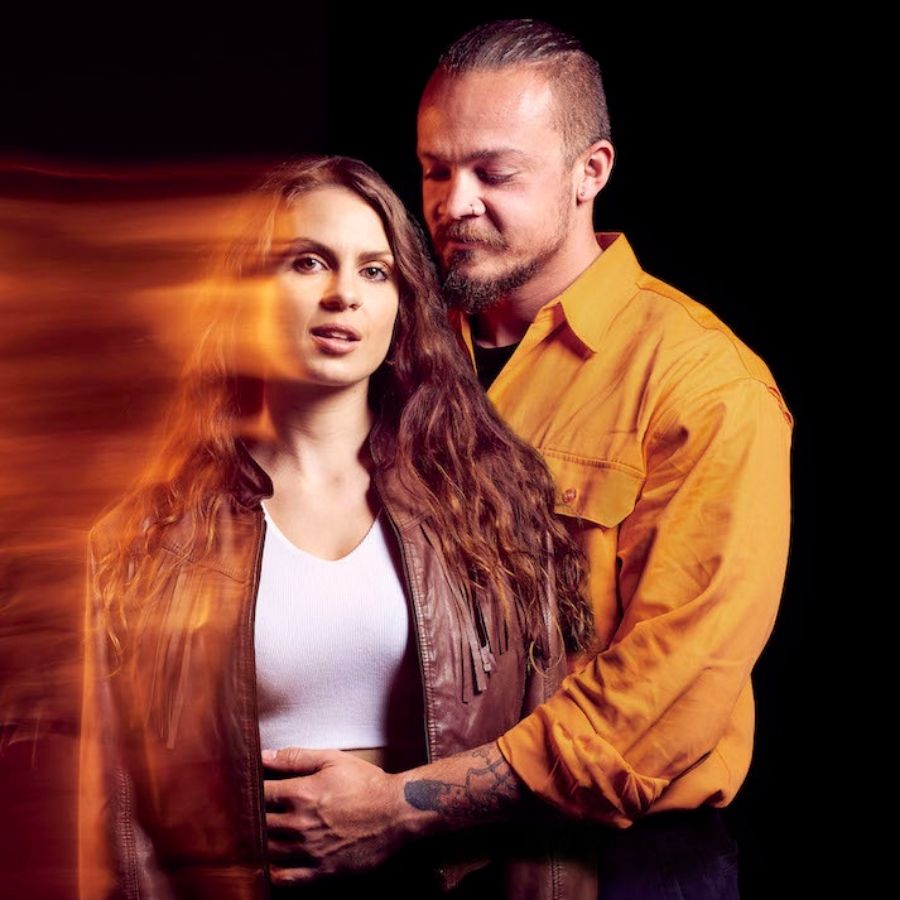 When
Time

7:30pm
Where

Theatre
Price

Adult $44.90

Concession $39.90

Student $19.90

Member $34.90
Bookings

Service NSW Dine and Discover vouchers can only be redeemed over the phone or over the counter during office hours, Monday - Friday, 9am- 4pm
Phone: (02) 6043 5610
Age Limits or Advice

Strong language and sexual references - recommended age 15+
Raye, a struggling country music star in the making, plays pub to pub along Australia's vast desert highways, flogging demo CDs in the hope of returning home to her son Elvis. But when she meets Dan, another broken wanderer, a love affair unfurls over their four-day drive home to Alice Springs.
Heart Is a Wasteland—originally conceived and performed in a sell-out season by Malthouse Theatre and Brown Cabs—combines First Peoples' storytelling with live music, in a whisky-fueled battle of egos. It cuts to the country's heart, recognising everyone's individual right to love.
ILBIJERRI Theatre Company's re-staging of Heart is a Wasteland is a brand new production—in both vision and scale—featuring freshly conceived sets, musical arrangements by Gary Watling and adventurous audiovisual design; all reimagined under the direction of ILBIJERRI's own Artistic Director Rachael Maza, to match the energy of its new young leads.
Written by John Harvey. A RISING Co-presentation. Supported by Sidney Myer Fund. This project has been assisted by the Australian Government through the Australia Council, its arts funding and advisory body.