A Farewell to Doris
A tribute to the legendary Doris Day starring Melinda Schneider
A nostalgic concert celebration of Doris Day's remarkable life, with Melinda Schneider performing Doris' timeless hits.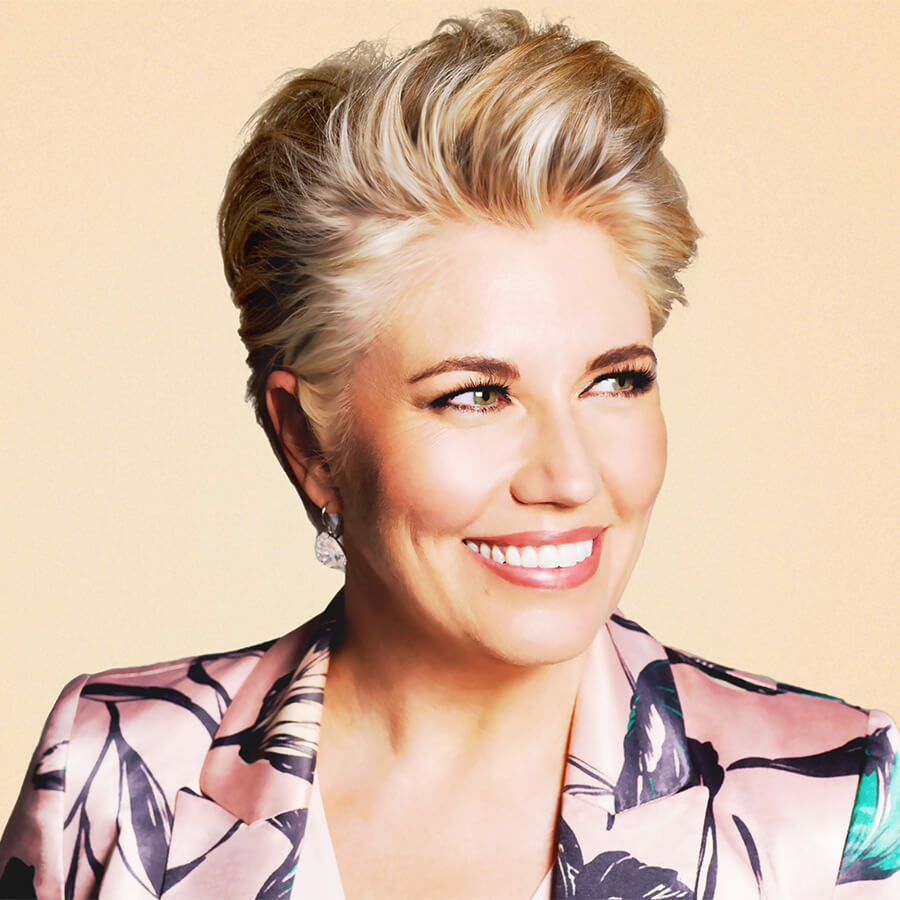 Following the recent passing of the legendary Doris Day, acclaimed Australian singer Melinda Schneider pays tribute to her childhood idol in 'A Farewell To Doris', performing all of Doris' timeless hits, including
Que Sera Sera
,
Sentimental Journey
,
Everybody Loves a Lover
,
Secret Love
, and many more. A nostalgic concert celebration of a remarkable life.
---
Please note: tickets for this event will be allocated on a 'best available' basis to allow for current social distancing guidelines. You will receive a booking confirmation at the time of booking, and your confirmed allocated seat numbers will be sent to you with your e-ticket in the week before the performance.